Stone & Woods
Leading Handicrafts Manufacturers & Exporter
Stone and Woods supply a wide range of products which include wooden handicraft items, stone handcrafted products, and leather products. Within the wooden category, we provide wooden handicraft sofa sets, wooden beds, recliners, and loungers and in the stone category, we manufacture stone fountains for a garden, washbasins, bathroom accessories, Buddha statue, and many more for your home and office decor. In the leather category, we provide leather laptop bags, leather shaving kits, and leather makeup bags.
Handicrafts are an integral part of our lifestyle and culture. Owning handicraft products represents our heritage. We have been leading manufacturers and exporters of such handicraft products to almost every country in the world.
We showcase the great Indian arts in marble and wood created by our band of talented artisans who make the carvings on stone and wood and add life to them. Udaipur is the home of marble sculptures. We provide the best of handicrafts to countries majorly USA, UK, UAE, South Africa, and Europe. Handicraft is the expression of our heritage and we promote it all around the world.
Features Categroies
We at Stone and Woods manufacture royal and elegant products that add grace to the customer's accommodation. We make products not only for houses but also for hotels and offices. The artisans at Stone and Woods with their unique talent and precision etch the most beautiful designs on stone and wood and make the most beautiful and royal handicraft beds, wooden sofa sets, wooden swings, stone planters, Buddha statues, leather bags for men and women. At stone and woods, you can explore a wide variety of both stone handicrafts and wooden handicrafts.
Stone is a material that can be transformed into various figurines and structures. Stone planters are always a good option for home and office decor. A Buddha statue can enhance any place where it is kept. Urlis filled with water and some petals in it can please your guests. We also manufacture trays and bowls, washbasins, bathroom accessories made of stone along with stone planters, Buddha statue, and urlis. These stone products are usually handcrafted using traditional methods.
Wooden furniture is the most opted for because of its quality and resistance. We produce wooden console stools, wooden handicraft sofa and chairs, recliners and loungers, side tables, and wooden swings. All these handicraft products portray royalty and elegance. Along with this, the comfort of our customers is our priority. Wooden sofa and wooden beds are customized according to the customer's choice. A wooden structure can be coated with metals like brass, white metal, or silver as per the customer's budget.
Our Testimonials
What Our Clients Say

Excellent craftsmanship, efficient service, superb rate. It was an amazing first time experience. Great Quality of product.
Aman Lasod
The product I bought was absolutely as per expectations. The product was delivered well packed and I am happy about the quality.
Shubham singh
Excellent service. I strongly recommend indian craft products.
Anup Kumar
Good product. picture is exactly how the product looks like. Strongly recommend ..
Manvi
Your product is top quality and price are reliable. Thanks for your provide us these good quality product and delivery on time. Sure will place more order in future too.
Terrens Smith
The shipment is surprisingly fast, I have received the goods and all is in good condition.The Indian woodcraft is truly fascinated, outstanding craft skill. Beautiful as decoration and very revealing with the black background.
Mukesh Singh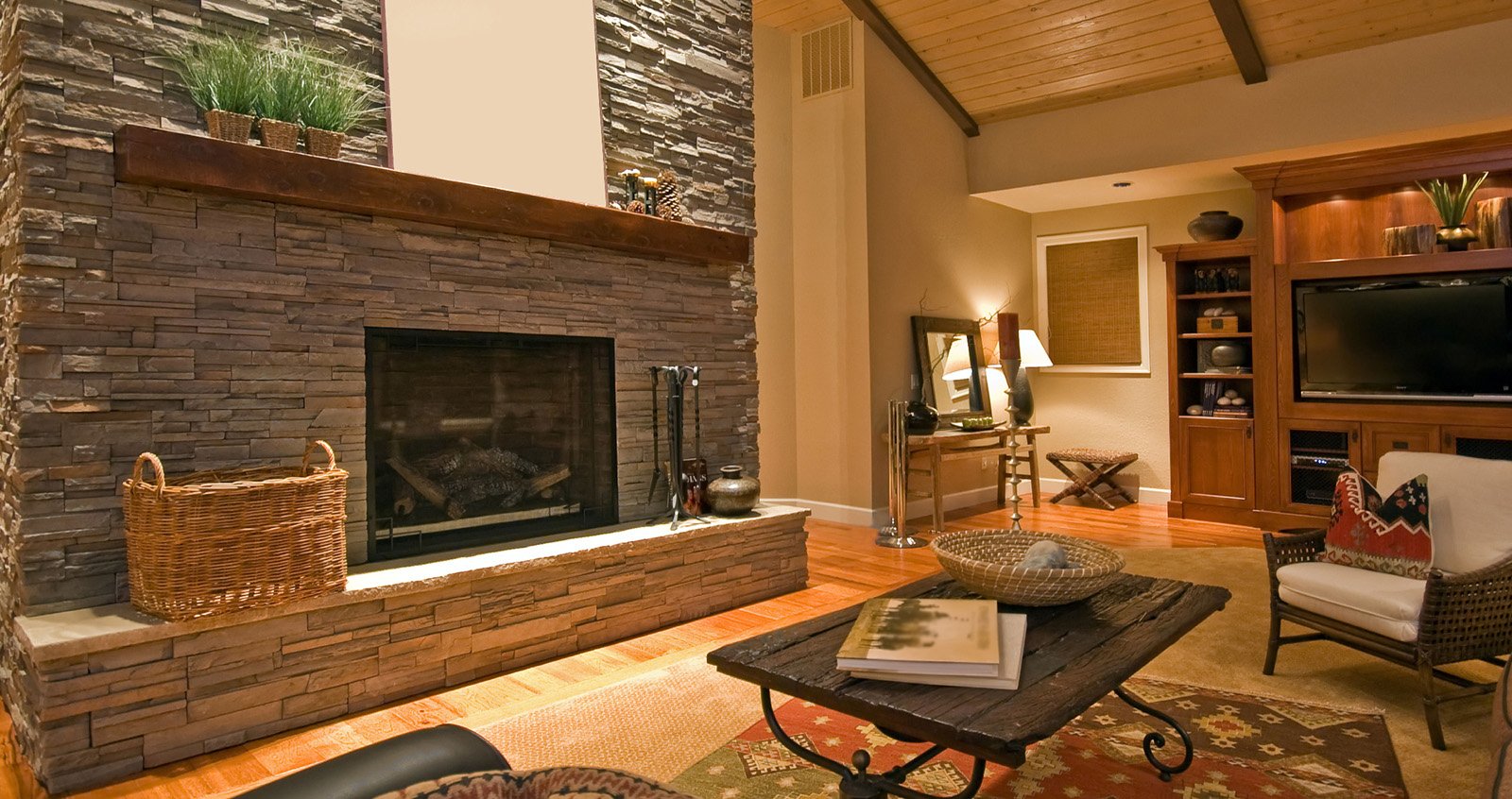 Quick Enquiry
Fill the form and submit your inquiry. we will get back to you soon!