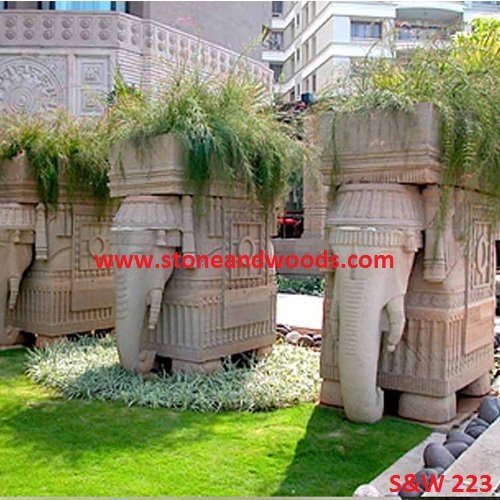 Outdoor Large Planters S&W 223
January 2, 2017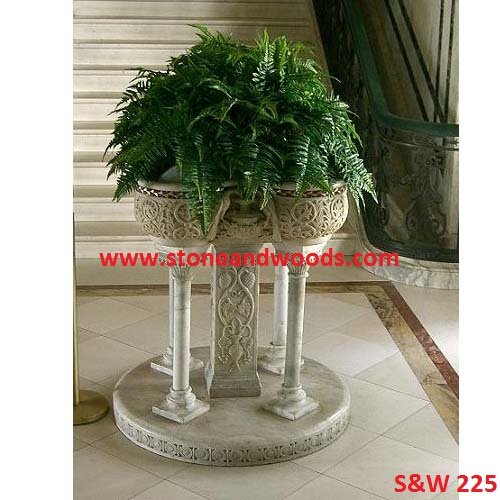 Marble Outdoor Planters S&W 225
January 2, 2017
Marble Outdoor Planters S&W 224
Description
This intriguing marble outdoor planter will make your garden beautiful. This rustic piece sits perfectly in both cottage as well as urban gardens. Whether displayed in your orangery, garden room, patio, or on a terrace, this is the perfect pot for your planting.
| | |
| --- | --- |
| Material  | Grey marble  |
| Design | Modern  |
| Application  | Indoors aw well as outdoors |
| Customisation | Available  |
| Code  | S&W224 |
| Finish | Matte or polished  |
Features
Suitable for both traditional and modern themes.
Can be available with or without pedestal.
Water tight 
Care instructions: 
Water the planters at the coolest time of the day.
Check regularly so that they do not dry out.
Protect pots from harsh sun and wind. 
Use warm water and cloth to clean.
Change plants seasonally
Avoid using garden soil to prevent insect infestations.
Do not overwater.