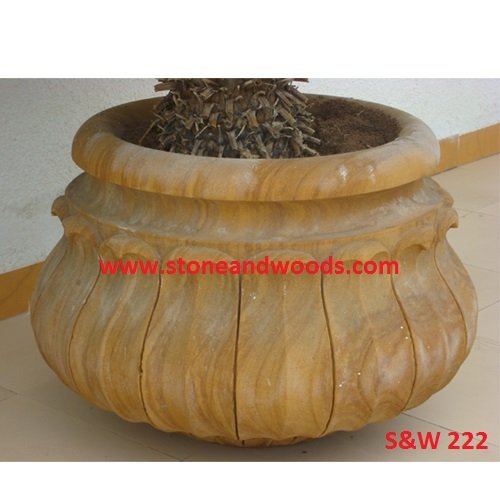 Garden Planters S&W 222
January 2, 2017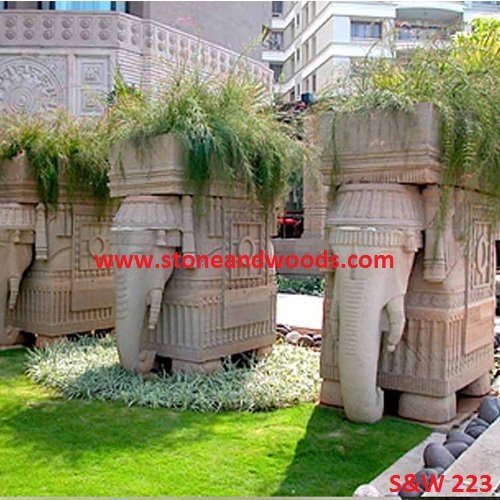 Outdoor Large Planters S&W 223
January 2, 2017
Marble Outdoor Planters S&W 222
Description
The simple yet graceful design of this planter is sure to create an aesthetic feeling to you decor theme. This elegant planter can effortlessly carry all your plants and flowers. 
| | |
| --- | --- |
| Material  | Rainbow sandstone  |
| Design | Vintage  |
| Application  |  Outdoors  |
| Customisation | Available  |
| Code  | S&W 222 |
| Finish | Polished or matte  |
Features 
Ample space for all types of plants.
Easy to carry
Low maintenance
Comes with drainage holes 
Care instructions: 
Water the planters at the coolest time of the day.
Check regularly so that they do not dry out.
Protect pots from harsh sun and wind. 
Use warm water and cloth to clean.
Change plants seasonally
Avoid using garden soil to prevent insect infestations.
Do not overwater.